Tips & Tricks: Step by Step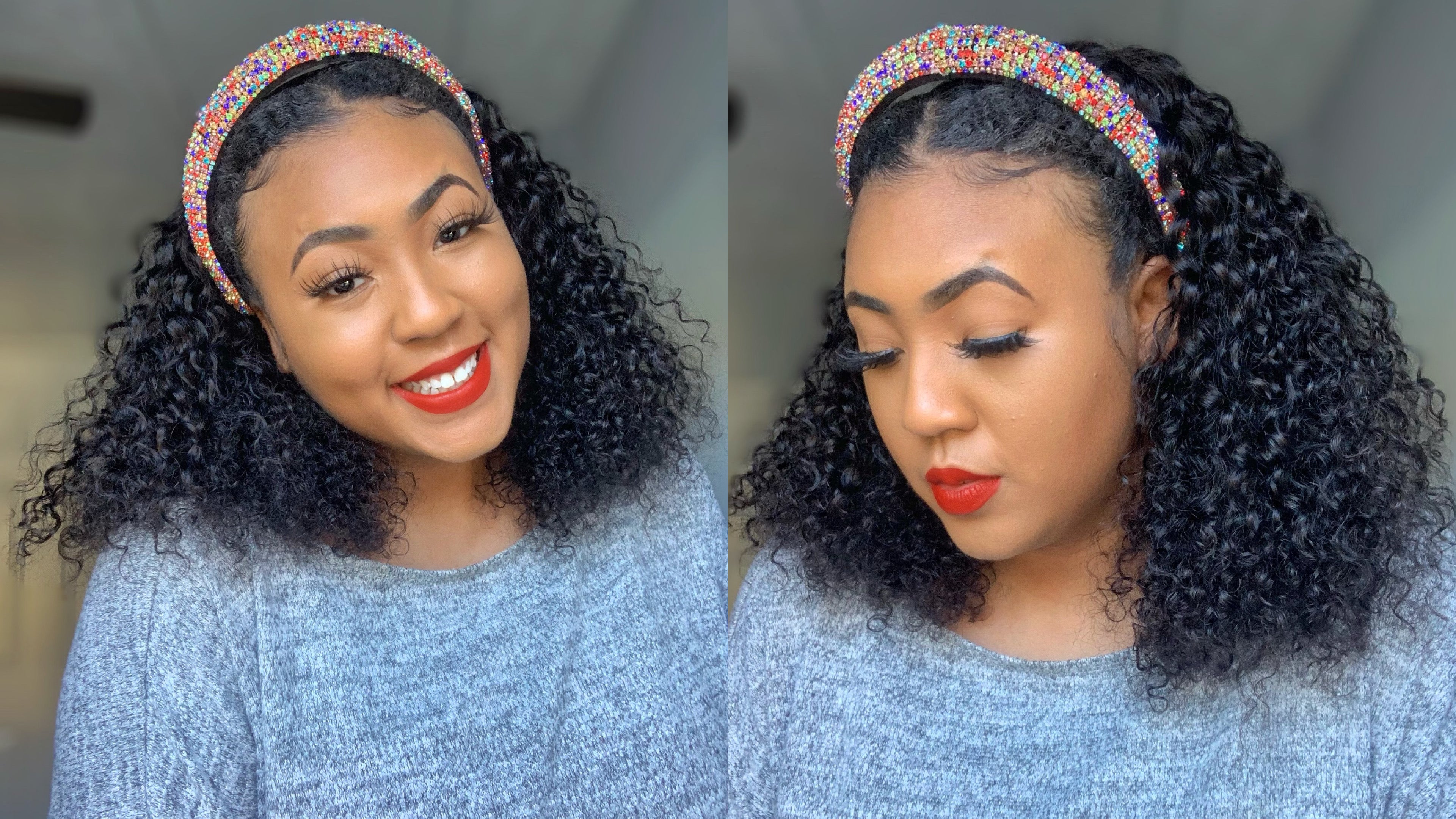 Sometimes I run into some catfish wigs but more than often, I find some seriously affordable GEMS! I try my best to share the deals that I see look legit on my Amazon Influencer Page.
Here are the steps I try to follow to find success when shopping online:
1. Take the time to look at the product picture thoroughly.
(Are there any red flags? Does the wig look like a wig or someone's real hair? Is the image stolen?)